www.funnyordie.com - with President Barack Obama, Zach Galifianakis, Scott Aukerman, Funny Or Die, Between Two Ferns
41 tweets
www.stltoday.com - A rift in Central County Emergency dispatch governance
11 tweets
www.budweiser.com - I signed the White House petition to make Opening Day a holiday. We need 100,000 signatures by March 25 — so if you love baseball, make it count.
420 tweets
www.healthcare.gov - Learn how the health care law affects you at Healthcare.gov. The official site of the Health Insurance Marketplace. See your health insurance choices.
1,375 tweets
unfollowers.com - Unfollowers.me is almost certainly the best online tool to track twitter followers. Check who is not following you back, who you dont followback, your friends on twitter and much more.
140 tweets

twitter.com - Twitter profile for: Jagat Sastry @jagatsastry Software Engineer at Twitter. MS in CS.
1,864 tweets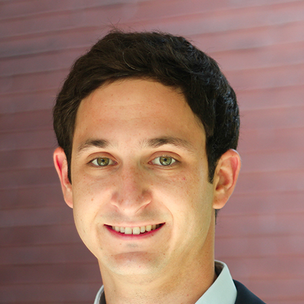 www.bizjournals.com - Capital Innovators among the nation's best accelerators
23 tweets
www.feaststl.com - Which magazine had the most delicious cover in 2013?
18 tweets
Retweet Successful
You have retweeted the selected tweet and it will now appear in your timeline. If you didn't mean to do this, or changed your mind about retweeting this message, you can click the "Undo Retweet" button below.
Retweet Successfully Undone
You have successfully undone the retweet. You may still see the retweet on STL Tweets, but it has been removed from your official timeline on Twitter.