twitter.com - St. Louis Cardinals @Cardinals RETWEET to congratulate @TonyLaRussa on his @BaseballHall election. #TLRHOF http://t.co/tZS4naK9dO
511 tweets
twitter.com - St. Louis Cardinals @Cardinals Congratulations to Tony La Russa on his unanimous election to the @BaseballHall! http://t.co/TDRT3x6gYa
445 tweets
www.bizjournals.com - GlobalHack, the quarterly hackathon competition created by LockerDome founder Gabe...
23 tweets
www.businessweek.com - Arch Grants's competition is one of the latest in a flurry of efforts to strengthen city economies by backing entrepreneurs
18 tweets
www.bizjournals.com - St. Louis Arch Angels expects to close the year having made nearly $10 million in...
31 tweets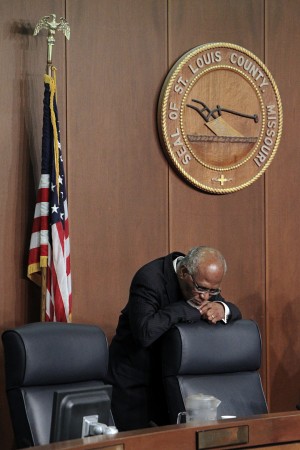 www.stltoday.com - Long-simmering tensions surface at heated council meeting
21 tweets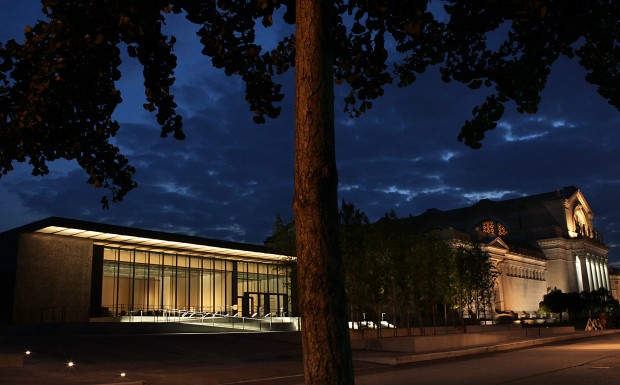 www.stltoday.com - Pendant one of two that once hung in master bedroom of Peoria's "Little House"
30 tweets
seattletimes.com - Boeing began serious negotiations with the Machinists union Wednesday, seeking a labor deal that would secure the building of the 777X jet for Everett.
6 tweets
www.bizjournals.com - Maybe you don't know what to get your college kids for Christmas. Or maybe, on...
11 tweets
Retweet Successful
You have retweeted the selected tweet and it will now appear in your timeline. If you didn't mean to do this, or changed your mind about retweeting this message, you can click the "Undo Retweet" button below.
Retweet Successfully Undone
You have successfully undone the retweet. You may still see the retweet on STL Tweets, but it has been removed from your official timeline on Twitter.