twitter.com - Twitter profile for: Jagat Sastry @jagatsastry Software Engineer at Twitter. MS in CS.
1,851 tweets
twitter.com - Instantly connect to what's most important to you. Follow your friends, experts, favorite celebrities, and breaking news.
4 tweets
youtube.com - Produced by the St. Louis Civic Pride Foundation in cooperation with the St. Louis Regional Chamber, Partnership for Downtown St. Louis and St. Louis Convention & Visitors Commission. March 2014.
72 tweets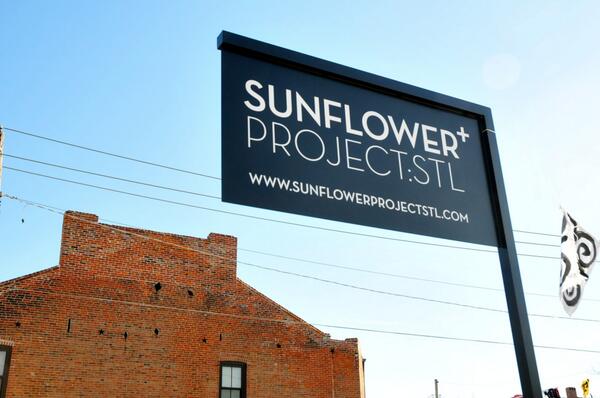 twitter.com - Mark Groth @megrot I recently stumbled upon the @SunflowerStL in Old North St. Louis. http://t.co/cN5vtEqyoU http://t.co/CtQkr4O170
7 tweets
paper.li - A newspaper built from all the articles, blog posts, videos and photos shared on Tony Messenger's missouri-politics Twitter list.
1,406 tweets
Retweet Successful
You have retweeted the selected tweet and it will now appear in your timeline. If you didn't mean to do this, or changed your mind about retweeting this message, you can click the "Undo Retweet" button below.
Retweet Successfully Undone
You have successfully undone the retweet. You may still see the retweet on STL Tweets, but it has been removed from your official timeline on Twitter.