blues.nhl.com - The official National Hockey League web site includes features, news, rosters, statistics, schedules, teams, live game radio broadcasts, and video clips.
2,697 tweets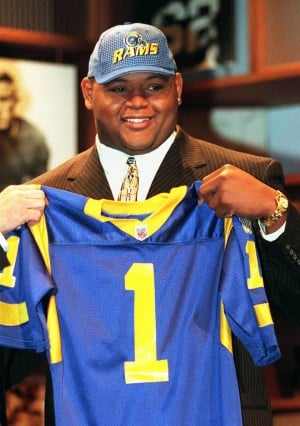 www.stltoday.com - Ranking comes from app company's Instagram photo analysis
98 tweets
twitter.com - IKEA USA @DesignByIKEA Attention #IKEA fans: A new IKEA store is planned for the St. Louis, Mo. area! #newIKEAstore http://t.co/ClUsO1HnYU
183 tweets
www.stltoday.com - Incentive package primed for final vote today
15 tweets
www.stltoday.com - Highway access, high-energy Cortex plan, and public transit drew Swedish retailer.
37 tweets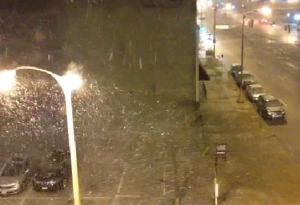 www.stltoday.com - This morning's freezing rain and sleet was a big turnaround from the upper 60s of Wednesday afternoon.
10 tweets
twitter.com - Twitter profile for: Alex Leong @adlleong Father, husband, gamer, mathematician, computer scientist, Dance Dance Revolutionary. Software Engineer @ Twitter
449 tweets
www.ksdk.com - The Show Me State likes to smile. The maker of a new iPhone app named St. Louis and Kansas City the happiest cities in America, following a six-month study involving smiles on Instagram photos.
24 tweets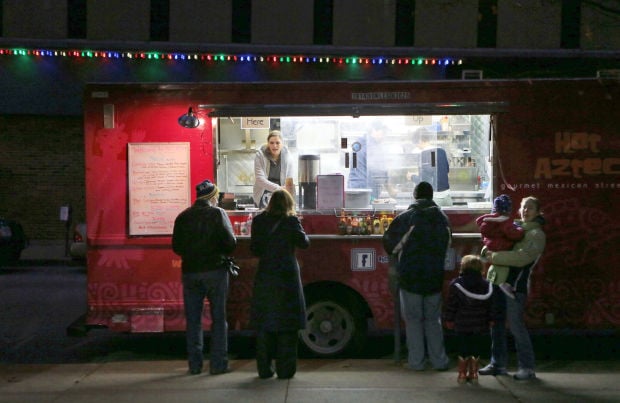 www.stltoday.com - St. Louis' mobile kitchens — nearly 40 of them, cooking up all kinds of cuisines — are flourishing rather than fizzling.
23 tweets
Retweet Successful
You have retweeted the selected tweet and it will now appear in your timeline. If you didn't mean to do this, or changed your mind about retweeting this message, you can click the "Undo Retweet" button below.
Retweet Successfully Undone
You have successfully undone the retweet. You may still see the retweet on STL Tweets, but it has been removed from your official timeline on Twitter.