www.stltoday.com - The downtown entertainment complex sets a lineup of opening events.
47 tweets
youtube.com - Produced by the St. Louis Civic Pride Foundation in cooperation with the St. Louis Regional Chamber, Partnership for Downtown St. Louis and St. Louis Convention & Visitors Commission. March 2014.
70 tweets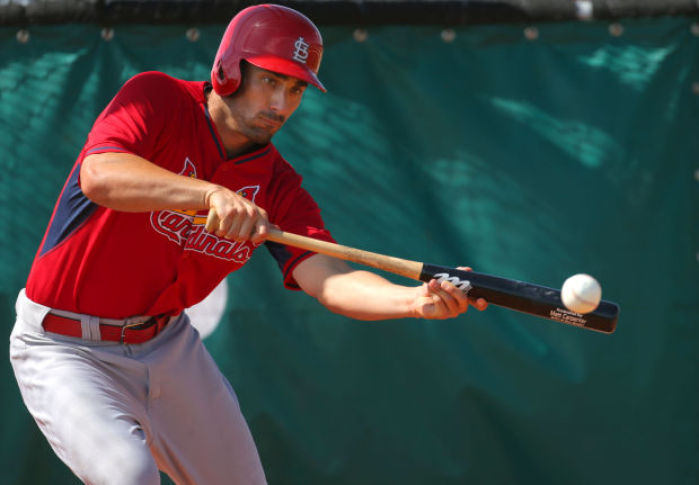 www.stltoday.com - Contract expected to be worth more than $50 million.
22 tweets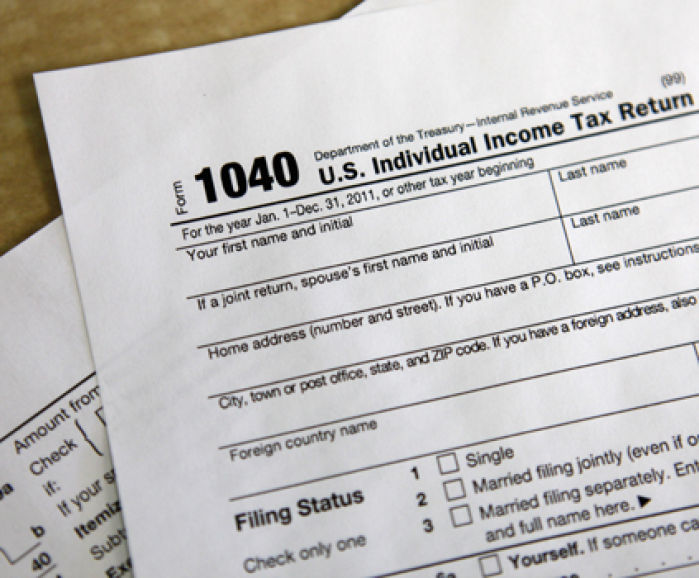 www.stltoday.com - Michael Earl Wright, 53, is charged with a misdemeanor.
14 tweets

twitter.com - Twitter profile for: Jagat Sastry @jagatsastry Software Engineer at Twitter. MS in CS.
1,598 tweets
www.stltoday.com - Workers will relocate to a government building in Overland.
16 tweets
www.stltoday.com - ST. LOUIS • The Missouri Department of Transportation will close Highway 40 in both directions this weekend just east of Kingshighway.
25 tweets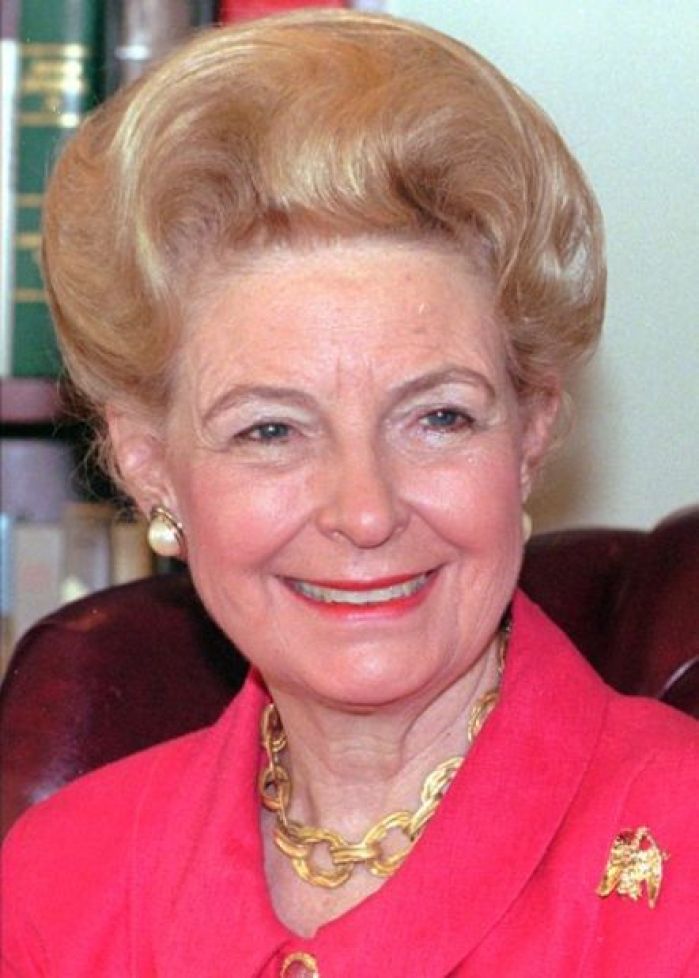 www.stltoday.com - Phyllis Schlafly fights brewer's trademark request. She doesn't want people thinking beer when her surname is used.
43 tweets
www.stltoday.com - Police say the victim was a former student and that both sex crimes happened on campus during business hours.
6 tweets
Retweet Successful
You have retweeted the selected tweet and it will now appear in your timeline. If you didn't mean to do this, or changed your mind about retweeting this message, you can click the "Undo Retweet" button below.
Retweet Successfully Undone
You have successfully undone the retweet. You may still see the retweet on STL Tweets, but it has been removed from your official timeline on Twitter.