www.stltoday.com - La Russa's immediate reaction? 'I think the best way to describe the feeling is stunned.'
11 tweets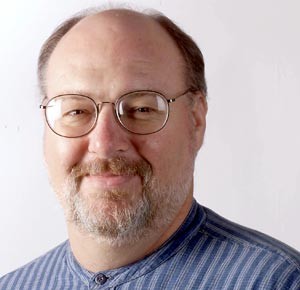 www.stltoday.com - Kent Heitholt was beaten and strangled in the parking lot of the Columbia Daily Tribune in 2001.
7 tweets
www.stltoday.com - Many questions still need answers.
15 tweets
www.stltoday.com - He looked out his window and saw flames at the home at 17 Bridekirk.
4 tweets
www.stltoday.com - Police say black eye was the result of a domestic dispute with her boyfriend, not an attack by a stranger.
99 tweets
www.businessinsider.com - Jetpac, known for its beautiful "social travel" app has been analyzing Instagram photos to uncover all kinds of interesting things about life in the U.S.
153 tweets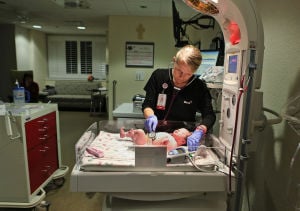 www.stltoday.com - Maternity care providers here and nationwide are on high alert for life-threatening vitamin K deficiencies in newborns, at the same time they are seeing more parents refusing a routine preventive inje...
22 tweets
www.stltoday.com - No injuries were reported in the incident before 7 p.m. Sunday.
4 tweets
Retweet Successful
You have retweeted the selected tweet and it will now appear in your timeline. If you didn't mean to do this, or changed your mind about retweeting this message, you can click the "Undo Retweet" button below.
Retweet Successfully Undone
You have successfully undone the retweet. You may still see the retweet on STL Tweets, but it has been removed from your official timeline on Twitter.