www.stltoday.com - The justices will review a ruling that a New York town violated the Constitution by opening meetings with prayers that stressed Christianity.
6 tweets
www.stltoday.com - Bill figures law firm hired by the Board of Trustees may need some pointers.
6 tweets
www.stltoday.com - A man from Potosi was fatally injured Sunday when the truck he was driving ran off a road in Washington County and hit a tree.
5 tweets
www.stltoday.com - ST. LOUIS • Financier Rex Sinquefield, who led a campaign to bring local control back to the St. Louis police department, will host this year's 27th annual breakfast honoring officers who've died in t...
5 tweets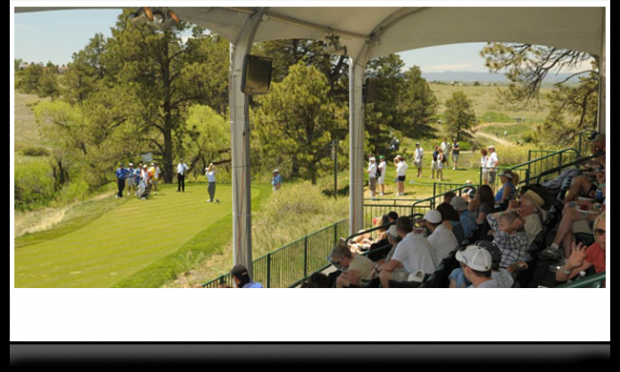 www.stltoday.com - Don't let your cell phone ring, don't try to shoot video and don't try to sneak in a snack.
6 tweets
www.stltoday.com - About 5,600 electric customers were without power Monday morning in St. Louis County, after storms moved through the area.
4 tweets
www.stltoday.com - CAPE GIRARDEAU, Mo. • Republican congressional candidate Jason Smith missed three-fifths of the Missouri House's votes before the final day of this year's legislative session, while his Democratic opp...
2 tweets
www.stltoday.com - CHICAGO • A manager of Chicago's Navy Pier rode the tourist spot's Ferris wheel for more than two days, bringing the world record for the longest ride to the birthplace of the amusement park favorite.
3 tweets
Retweet Successful
You have retweeted the selected tweet and it will now appear in your timeline. If you didn't mean to do this, or changed your mind about retweeting this message, you can click the "Undo Retweet" button below.
Retweet Successfully Undone
You have successfully undone the retweet. You may still see the retweet on STL Tweets, but it has been removed from your official timeline on Twitter.