www.stltoday.com - Station looking into Conners' IRS allegations in Facebook post.
23 tweets
www.stltoday.com - The event featured Rashidra Scott on vocals performing with the St. Louis Symphony Orchestra.
4 tweets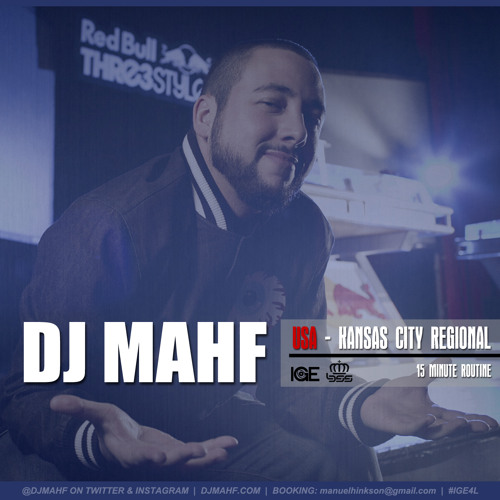 soundcloud.com - Studio recording of Mahf's 2013 Red Bull Thre3style routine from the KC Regional. Mastered by Heez on Fire at Heezer's Palace Studios - www.hee...
3 tweets
y98.cbslocal.com - Y98 & The Sheen Vein Institute want to recognize all those ladies out there! Submit your appropriate Prom photo now for your chance to win a $500 AMEX Gift Card! The Top 10 Prom Photos [...]
6 tweets
twitter.com - JoAnn Smith @KeepLiving_ Wearing my grandmothers pearls in her honor #Happy99thGrandma  http://t.co/LfoGCVJcaS
1 tweet
www.stltoday.com - The Sounds of Summer Tour with O.A.R. at the Pageant on June 20 is sold out.
3 tweets
instagram.com - verbvondoom's photo on Instagram
1 tweet
instagram.com - youngdip's photo on Instagram
1 tweet
kroq.cbslocal.com - How did two dudes from Akron, Ohio make the platinum leap?
13 tweets
www.chicagoreader.com - Summer Guide: No, Saint Louis is not just a smaller, inferior version of Chicago.
10 tweets
Retweet Successful
You have retweeted the selected tweet and it will now appear in your timeline. If you didn't mean to do this, or changed your mind about retweeting this message, you can click the "Undo Retweet" button below.
Retweet Successfully Undone
You have successfully undone the retweet. You may still see the retweet on STL Tweets, but it has been removed from your official timeline on Twitter.