twitter.com - St. Louis Cardinals @Cardinals Congratulations to Tony La Russa on his unanimous election to the @BaseballHall! http://t.co/TDRT3x6gYa
445 tweets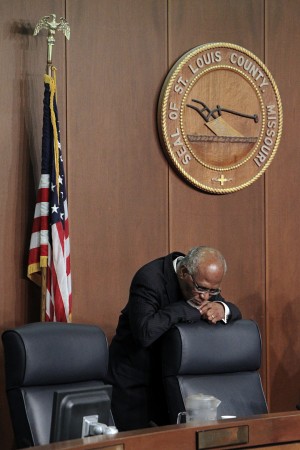 www.stltoday.com - Long-simmering tensions surface at heated council meeting
20 tweets
www.stltoday.com - Pin-Up Bowl in the Delmar Loop is turning 10.
8 tweets
twitter.com - St. Louis Cardinals @Cardinals Tony La Russa with Whitey Herzog, Joe Torre, Tommy Lasorda, Frank Robinson and Bobby Cox http://t.co/JLebZmbj66
93 tweets
blogs.riverfronttimes.com - A White Castle customer was so upset he couldn't wash his sliders down with an ice cold beer that he...
13 tweets
chanceraps.com - Chance The Rapper
191 tweets
smokingsection.uproxx.com - Tef Poe and Rockwell Knuckles deliver \
11 tweets
Retweet Successful
You have retweeted the selected tweet and it will now appear in your timeline. If you didn't mean to do this, or changed your mind about retweeting this message, you can click the "Undo Retweet" button below.
Retweet Successfully Undone
You have successfully undone the retweet. You may still see the retweet on STL Tweets, but it has been removed from your official timeline on Twitter.