www.bizjournals.com - More than 4,100 Missourians had picked a health insurance plan through healthcare.gov...
13 tweets
www.thegatewaypundit.com - Lord, hear my prayer, listen to my cry for mercy; in your faithfulness and righteousness come to my relief. Let the morning bring me word of your unfailing love, for I have put my trust in you. Psalm ...
30 tweets
www.stltoday.com - County failed to provide proper notice prior to establishing trash districts
8 tweets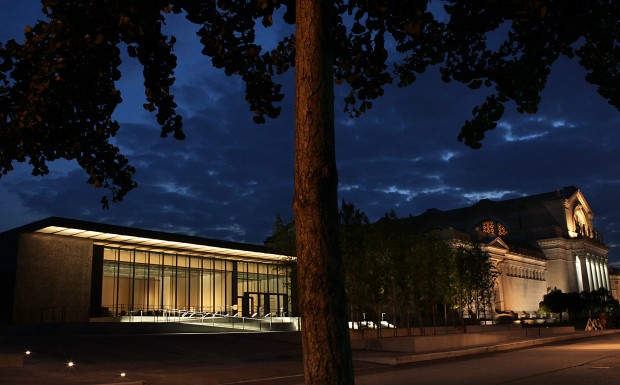 www.stltoday.com - Pendant one of two that once hung in master bedroom of Peoria's "Little House"
32 tweets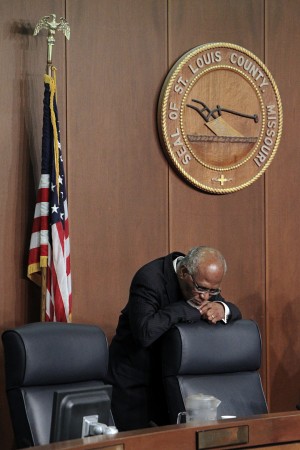 www.stltoday.com - Long-simmering tensions surface at heated council meeting
23 tweets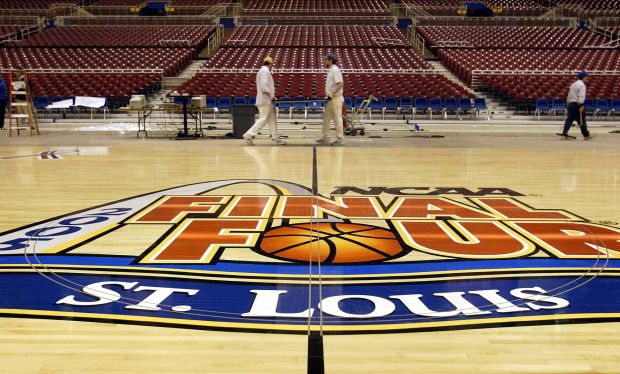 www.stltoday.com - St. Louis has become a regular on the wrestling circuit.
12 tweets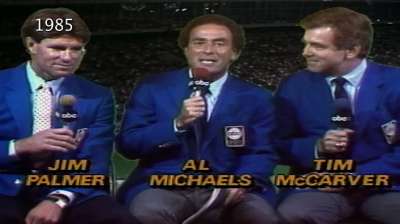 stlouis.cardinals.mlb.com - As first reported by the St. Louis Post-Dispatch, FOX Sports Midwest is nearing completion of a deal that would add Tim McCarver to the Cardinals' broadcast booth in a limited role next season.
97 tweets
www.stltoday.com - Child suffered extensive bruising, a broken left arm and internal injuries
4 tweets
www.stltoday.com - Environmental group plans lawsuit if problems not addressed.
4 tweets
Retweet Successful
You have retweeted the selected tweet and it will now appear in your timeline. If you didn't mean to do this, or changed your mind about retweeting this message, you can click the "Undo Retweet" button below.
Retweet Successfully Undone
You have successfully undone the retweet. You may still see the retweet on STL Tweets, but it has been removed from your official timeline on Twitter.