twitter.com - Twitter profile for: Jagat Sastry @jagatsastry Software Engineer at Twitter. MS in CS.
1,848 tweets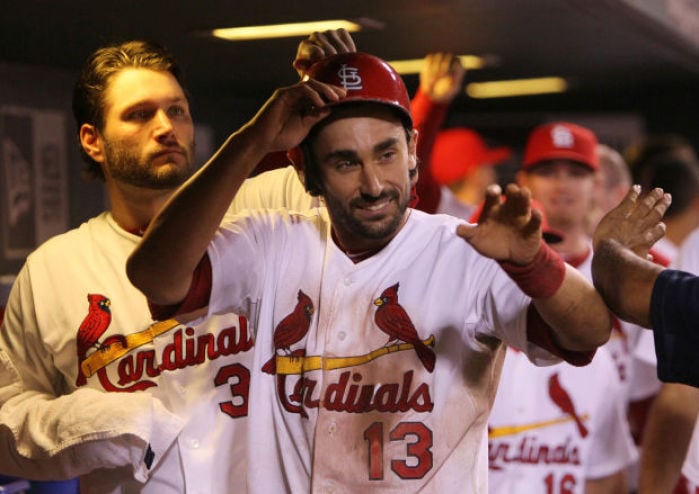 www.stltoday.com - Deal has an option that could go through 2020, the only existing contract Cards have that go that far into the future.
48 tweets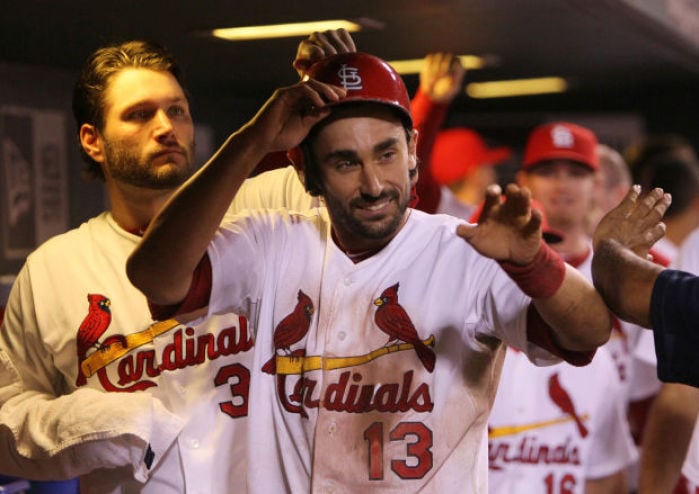 www.stltoday.com - The deal has an option that could go through 2020 for last year's All-Star second baseman and this year's third baseman.
45 tweets
www.stltoday.com - Longtime Oakville residents move to Jefferson County to secure help for their daughter.
14 tweets
www.stltoday.com - Betsy Faria was already dying of cancer when she was slain at home in Lincoln County in 2011.
7 tweets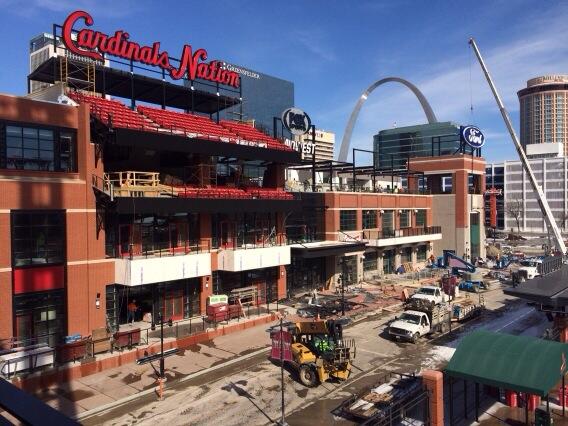 twitter.com - St. Louis Cardinals @Cardinals The #CardsNation sign is complete and several others have been installed today. #BallparkVillage http://t.co/dR4a1zyDfi
356 tweets
www.stltoday.com - John Steinbeck didn't stop in St. Louis during his famous cross-country drive in 1960. He skipped the entire state of Missouri. Quite the literary snub. But that was Steinbeck's loss. Because you figu...
6 tweets
news.stlpublicradio.org - Do you have an old family photo that you'd like to recreate? Try it and send the old and new results to us. Have you wondered what an area looked like
72 tweets
Retweet Successful
You have retweeted the selected tweet and it will now appear in your timeline. If you didn't mean to do this, or changed your mind about retweeting this message, you can click the "Undo Retweet" button below.
Retweet Successfully Undone
You have successfully undone the retweet. You may still see the retweet on STL Tweets, but it has been removed from your official timeline on Twitter.