www.stltoday.com - Closure will happen in August.
28 tweets
www.redcross.org - The American Red Cross helps prepare communities for emergencies and keep people safe every day thanks to caring people who support our work. Please support your local Red Cross.
180 tweets
www.stltoday.com - BELLEVILLE • A Belleville man was charged Monday with reckless discharge of a firearm after police were called to a home in Belleville for a domestic disturbance over the weekend.
5 tweets
www.stltoday.com - JEFFERSON CITY • The head of Missouri's social services department has resigned, one week after the state's longtime Medicaid chief departed without explanation.
4 tweets
www.stltoday.com - WENTZVILLE • Approximately 550 motorcycle riders will be arriving in Wentzville this afternoon, part of a cross-country caravan to the Vietnam Memorial in Washington, D.C.
5 tweets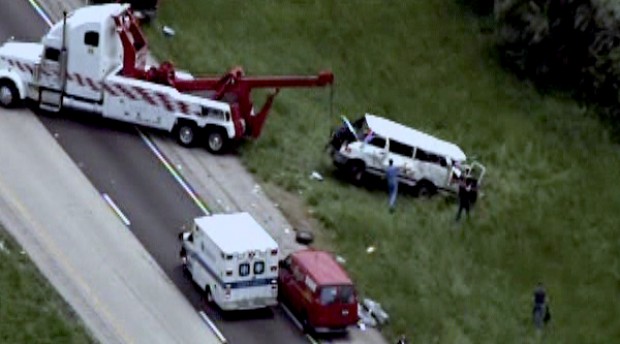 www.stltoday.com - Victims, all men, were returning home to Maryland from California.
3 tweets
www.stltoday.com - They got in a car near the river and it rolled into the water.
5 tweets
Retweet Successful
You have retweeted the selected tweet and it will now appear in your timeline. If you didn't mean to do this, or changed your mind about retweeting this message, you can click the "Undo Retweet" button below.
Retweet Successfully Undone
You have successfully undone the retweet. You may still see the retweet on STL Tweets, but it has been removed from your official timeline on Twitter.