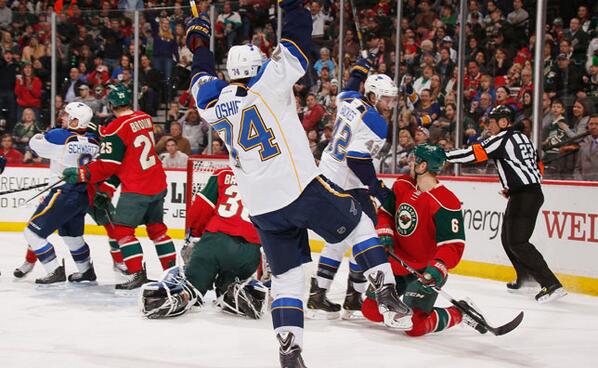 twitter.com - St. Louis Blues @StLouisBlues At 44-14-6 (94 points), the Blues have taken over the No. 1 spot in the League. #stlblues http://t.co/JGb4PQSSKd
801 tweets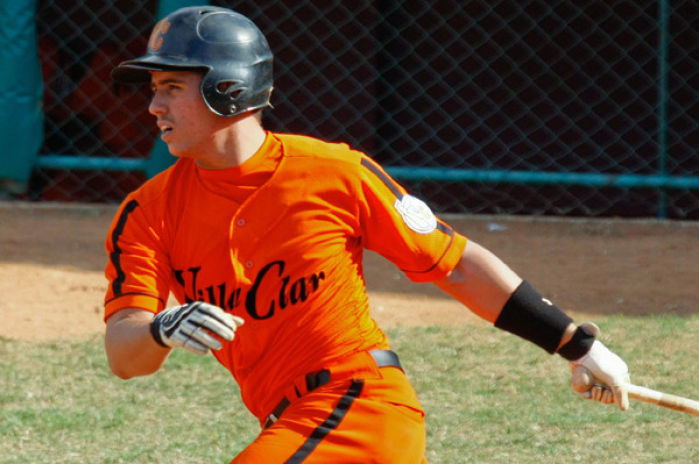 www.stltoday.com - Signing of Cuban shortstop Aledmys Diaz is a landmark move for the Cardinals, signaling their intent to reach beyond the Latin America amateur market they've cultivated.
55 tweets
www.budweiser.com - I signed the White House petition to make Opening Day a holiday. We need 100,000 signatures by March 25 — so if you love baseball, make it count.
404 tweets

twitter.com - Twitter profile for: Jagat Sastry @jagatsastry Software Engineer at Twitter. MS in CS.
1,861 tweets
betaplayer.radio.com - I'm listening to Today's BEST Music on the radio.com beta player. Tune in now!
1,394 tweets
techcrunch.com - Business accelerators like Y Combinator and TechStars have come to occupy a critical geography in the tech landscape, and today two professors are announcing..
23 tweets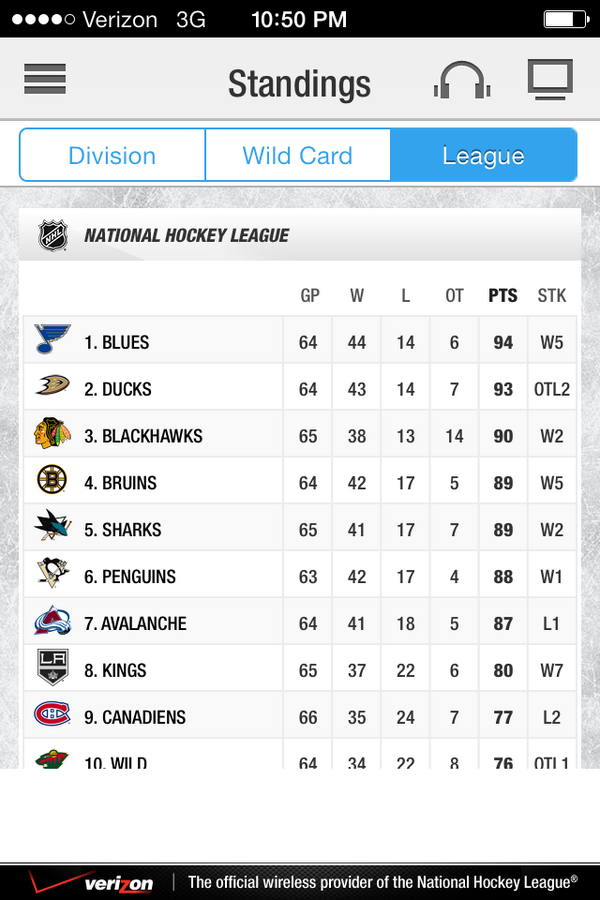 twitter.com - Chris Kerber @chriskerber Looking good. #STLBlues http://t.co/NgYZ1DJDVZ
67 tweets
www.stltoday.com - The audit paints a picture of a runaway program that has cost far more than projected.
10 tweets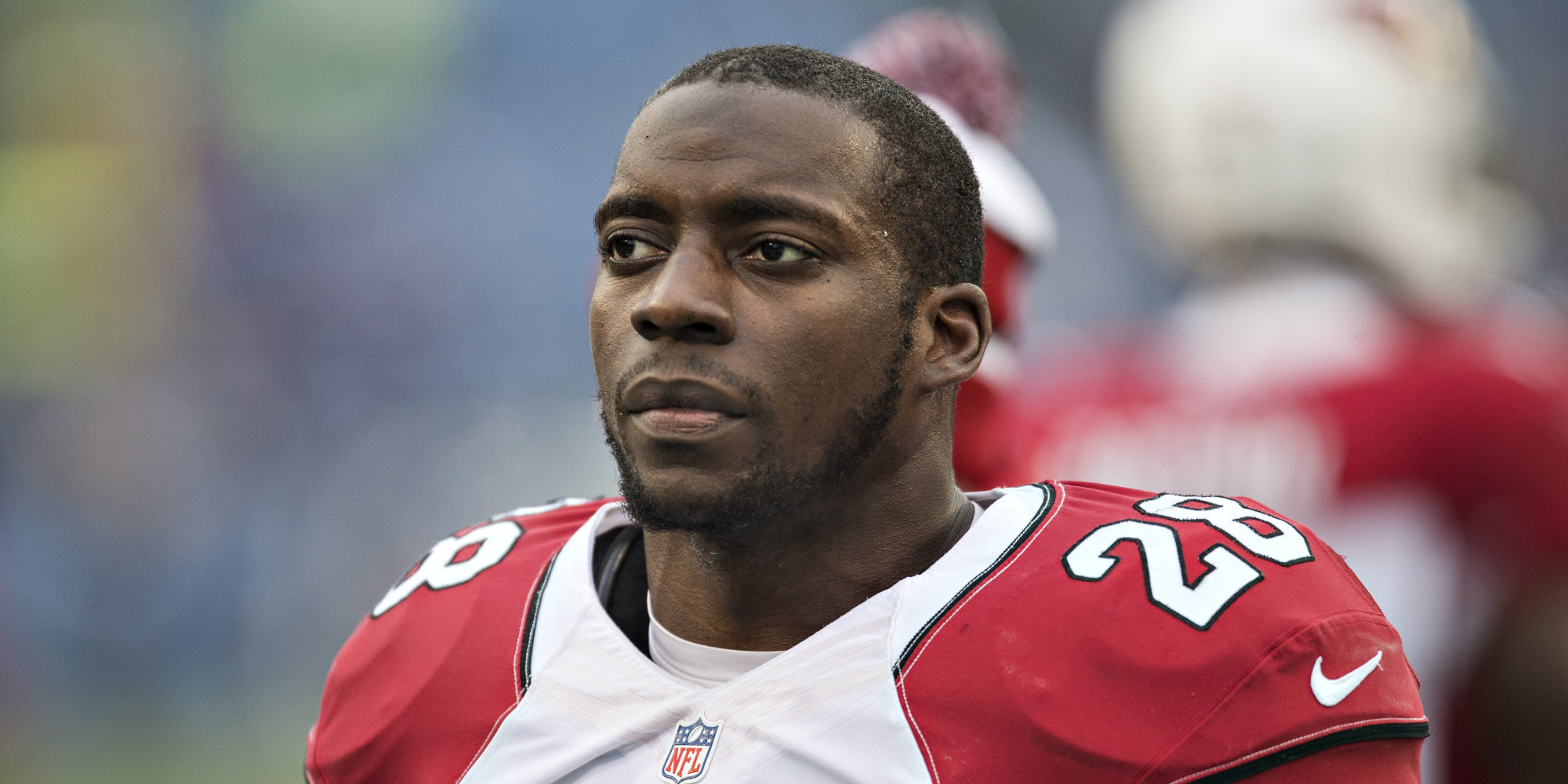 www.huffingtonpost.com - I've greatly enjoyed my time, but I no longer wish to put my body at risk for the sake of entertainment. I think about the rest of my life and I want to live it with much quality. And physically, ...
33 tweets
news.stlpublicradio.org - The St. Louis Bluesweek Festival and the Budweiser Taste of St. Louis are on the move, and people throughout the metro area have been quick to share their
7 tweets
Retweet Successful
You have retweeted the selected tweet and it will now appear in your timeline. If you didn't mean to do this, or changed your mind about retweeting this message, you can click the "Undo Retweet" button below.
Retweet Successfully Undone
You have successfully undone the retweet. You may still see the retweet on STL Tweets, but it has been removed from your official timeline on Twitter.