twitter.com - Twitter profile for: Jagat Sastry @jagatsastry Software Engineer at Twitter. MS in CS.
1,848 tweets
online.wsj.com - The Obama administration and two top Republicans eyeing potential White House bids are looking to rework federal assistance for low-wage workers, a rare confluence of aims.
4 tweets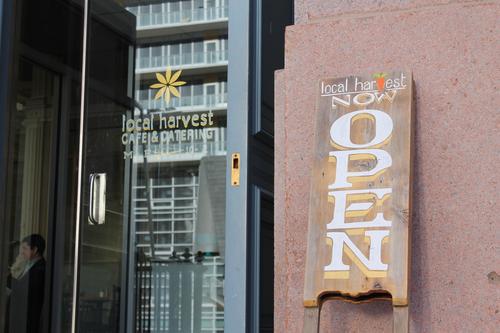 www.bizjournals.com - Weeks after a public fundraising campaign, the owners of Local Harvest Café are closing their downtown restaurant.
28 tweets
www.bizjournals.com - High-end resale shop The Women's Closet Exchange, featured last year on a reality TV series, is expanding with a second store in Brentwood.
21 tweets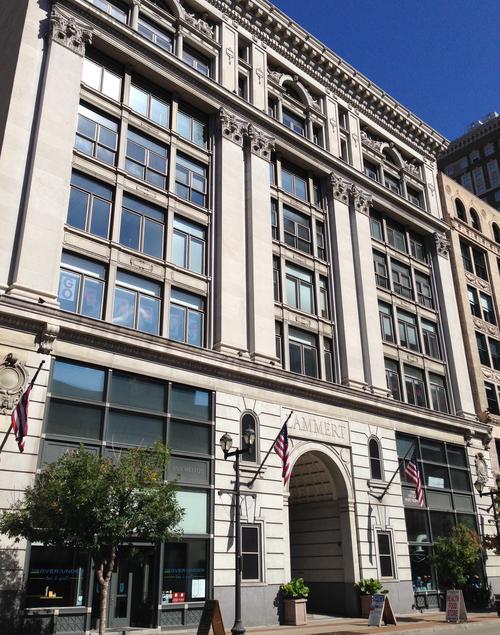 www.bizjournals.com - Entrepreneurs have for months been looking forward to setting up their new offices in the Lammert Building, the new home to the Downtown T-REx co-work ...
21 tweets
www.bizjournals.com - A group of St. Louis-based entrepreneurs will embark on a week-long trip to the South By Southwest (SXSW) Interactive Festival in Austin, Texas.
22 tweets
www.stltoday.com - Workers will relocate to a government building in Overland.
17 tweets
Retweet Successful
You have retweeted the selected tweet and it will now appear in your timeline. If you didn't mean to do this, or changed your mind about retweeting this message, you can click the "Undo Retweet" button below.
Retweet Successfully Undone
You have successfully undone the retweet. You may still see the retweet on STL Tweets, but it has been removed from your official timeline on Twitter.