www.stltoday.com - Just two sixth-grade graduates at Cote Brilliante Elementary began at the school as kindergartners.
6 tweets
www.bizjournals.com - Is there room for women in St. Louis' startup community?
9 tweets
www.redcross.org - The American Red Cross helps prepare communities for emergencies and keep people safe every day thanks to caring people who support our work. Please support your local Red Cross.
210 tweets
www.bizjournals.com - Covidien's board has approved the spin off of Mallinckrodt as a separate public ...
2 tweets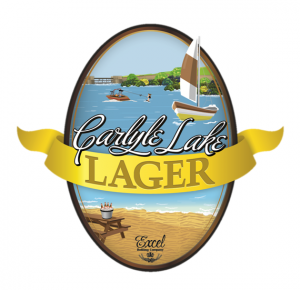 www.stltoday.com - Metro East soda maker aggressively pushing forward with brewing venture.
4 tweets
www.bizjournals.com - A split has emerged in the fledgling St. Louis startup community in the wake of ...
9 tweets
www.bizjournals.com - Sarah Spear has been forced out as the executive director of the Arch Grants business...
19 tweets
paper.li - El peri&#243;dico hecho con todos los art&#237;culos, blog posts, v&#237;deos y fotos <br/>compartido por el usuario Versa Dave seguido en Twitter.
923 tweets
Retweet Successful
You have retweeted the selected tweet and it will now appear in your timeline. If you didn't mean to do this, or changed your mind about retweeting this message, you can click the "Undo Retweet" button below.
Retweet Successfully Undone
You have successfully undone the retweet. You may still see the retweet on STL Tweets, but it has been removed from your official timeline on Twitter.