twitter.com - @places_at_night St. Louis, Missouri http://t.co/FyZArW3jVI
985 tweets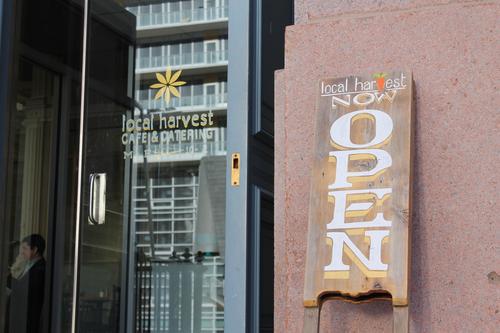 www.bizjournals.com - Weeks after a public fundraising campaign, the owners of Local Harvest Café are closing their downtown restaurant.
23 tweets
www.stltoday.com - Workers will relocate to a government building in Overland.
16 tweets

twitter.com - @places_at_night St. Louis, Missouri http://t.co/FyZArW3jVI
1,088 tweets
youtube.com - Produced by the St. Louis Civic Pride Foundation in cooperation with the St. Louis Regional Chamber, Partnership for Downtown St. Louis and St. Louis Convention & Visitors Commission. March 2014.
70 tweets
www.stltoday.com - ST. LOUIS • The Missouri Department of Transportation will close Highway 40 in both directions this weekend just east of Kingshighway.
25 tweets

twitter.com - Twitter profile for: Jagat Sastry @jagatsastry Software Engineer at Twitter. MS in CS.
1,598 tweets
www.bizjournals.com - Sales-per-square-foot slipped at all five of CBL & Associates' malls in the region, and the company is pointing the finger at the new Chesterfield out ...
7 tweets
www.bizjournals.com - Prosper, the new initiative in St. Louis taking aim at closing the gender gap among entrepreneurs, is partnering with Golden Seeds Angel Network, a Ne ...
31 tweets
www.bizjournals.com - The Missouri House has passed a bill that would provide tax credits to angel investors.
11 tweets
Retweet Successful
You have retweeted the selected tweet and it will now appear in your timeline. If you didn't mean to do this, or changed your mind about retweeting this message, you can click the "Undo Retweet" button below.
Retweet Successfully Undone
You have successfully undone the retweet. You may still see the retweet on STL Tweets, but it has been removed from your official timeline on Twitter.