blues.nhl.com - The official National Hockey League web site includes features, news, rosters, statistics, schedules, teams, live game radio broadcasts, and video clips.
2,698 tweets
www.businessinsider.com - Jetpac, known for its beautiful "social travel" app has been analyzing Instagram photos to uncover all kinds of interesting things about life in the U.S.
113 tweets
www.usatoday.com - New city guides app
163 tweets
blogs.riverfronttimes.com - This week marks 58 years since Rosa Parks famously refused to give up her seat on a Montgomery bus, instantly...
78 tweets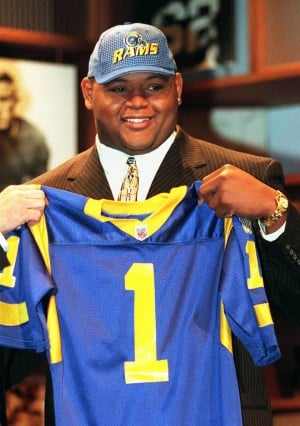 www.stltoday.com - Ranking comes from app company's Instagram photo analysis
98 tweets
twitter.com - IKEA USA @DesignByIKEA Attention #IKEA fans: A new IKEA store is planned for the St. Louis, Mo. area! #newIKEAstore http://t.co/ClUsO1HnYU
183 tweets
www.facebook.com - FOX2now.com
333 tweets
vine.co - Luxe Photography
23 tweets
Retweet Successful
You have retweeted the selected tweet and it will now appear in your timeline. If you didn't mean to do this, or changed your mind about retweeting this message, you can click the "Undo Retweet" button below.
Retweet Successfully Undone
You have successfully undone the retweet. You may still see the retweet on STL Tweets, but it has been removed from your official timeline on Twitter.