www.redcross.org - The American Red Cross helps prepare communities for emergencies and keep people safe every day thanks to caring people who support our work. Please support your local Red Cross.
205 tweets
news.sky.com - Miraculous stories of survival emerge after one of the strongest tornadoes in history tore through an Oklahoma suburb.
19 tweets
bits.blogs.nytimes.com - Steve Wilhite, who invented the enduring GIF file format in 1987, will receive a lifetime achievement Webby Award.
6 tweets
www.stltoday.com - St. Louis police say 10 men and two women were blocking the street during protest of Peabody Energy Corp. outside of Bankruptcy Court
8 tweets
www.ksdk.com - Latest Headlines
4 tweets
www.stltoday.com - He also gave pot to 2 juveniles and showed them nude photos, police said
6 tweets
freshovereverything.com - DOWNLOAD NOW!!! DatPiff: http://www.datpiff.com/William-H-Rebel-mixtape.490866.html Mediafire: http://www.mediafire.com/?90aqchoh8alh7m1
4 tweets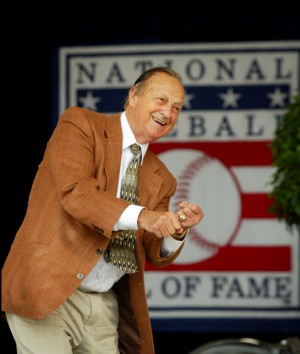 www.stltoday.com - Last home of "The Man" hits the real estate market
6 tweets
www.stltoday.com - Attillah Ruffin, 43, admitted lying on tax returns from 2005-2010 and must repay $22,108 to the IRS.
5 tweets
Retweet Successful
You have retweeted the selected tweet and it will now appear in your timeline. If you didn't mean to do this, or changed your mind about retweeting this message, you can click the "Undo Retweet" button below.
Retweet Successfully Undone
You have successfully undone the retweet. You may still see the retweet on STL Tweets, but it has been removed from your official timeline on Twitter.