twitter.com - @places_at_night St. Louis, Missouri http://t.co/FyZArW3jVI
985 tweets
www.ksdk.com - Students at Fort Zumwalt South High School are launching to a Twitter campaign to get one of their classmates on SportsCenter.
317 tweets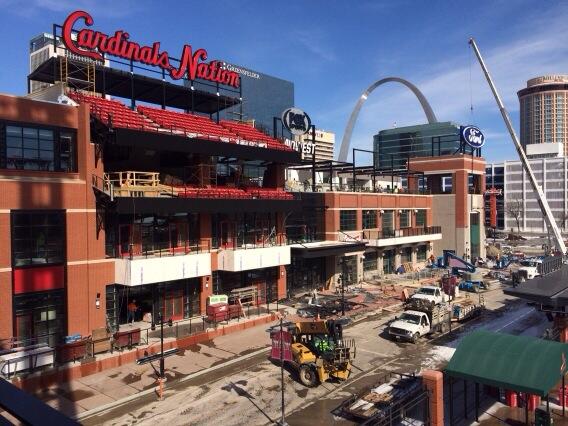 twitter.com - St. Louis Cardinals @Cardinals The #CardsNation sign is complete and several others have been installed today. #BallparkVillage http://t.co/dR4a1zyDfi
354 tweets

twitter.com - @places_at_night St. Louis, Missouri http://t.co/FyZArW3jVI
1,086 tweets
twitter.com - Instantly connect to what's most important to you. Follow your friends, experts, favorite celebrities, and breaking news.
1,073 tweets

twitter.com - Twitter profile for: Jagat Sastry @jagatsastry Software Engineer at Twitter. MS in CS.
1,591 tweets
video.blues.nhl.com - Paajarvi Scores - Magnus Paajarvi uses his speed to beat the D and Pekka Rinne. - With NHL St. Louis Blues Online you get all hockey, all access, all the time, live and direct around the league, every...
13 tweets
news.stlpublicradio.org - Do you have an old family photo that you'd like to recreate? Try it and send the old and new results to us. Have you wondered what an area looked like
64 tweets
www.bizjournals.com - Prosper, the new initiative in St. Louis taking aim at closing the gender gap among entrepreneurs, is partnering with Golden Seeds Angel Network, a Ne ...
30 tweets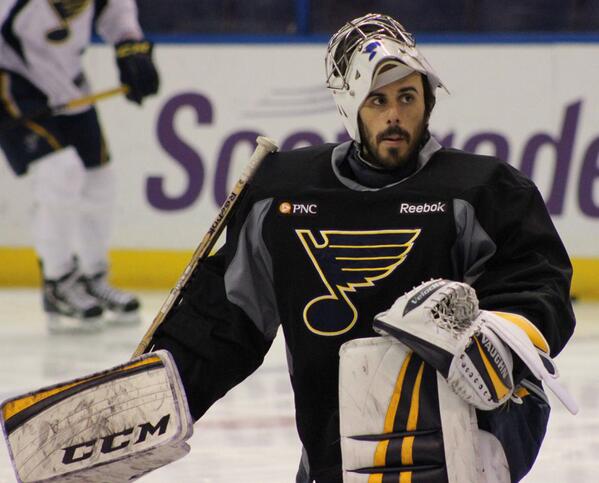 twitter.com - St. Louis Blues @StLouisBlues Ryan Miller on the ice at Scottrade Center for the morning skate. #stlblues http://t.co/cbaXq51s4w
172 tweets
Retweet Successful
You have retweeted the selected tweet and it will now appear in your timeline. If you didn't mean to do this, or changed your mind about retweeting this message, you can click the "Undo Retweet" button below.
Retweet Successfully Undone
You have successfully undone the retweet. You may still see the retweet on STL Tweets, but it has been removed from your official timeline on Twitter.